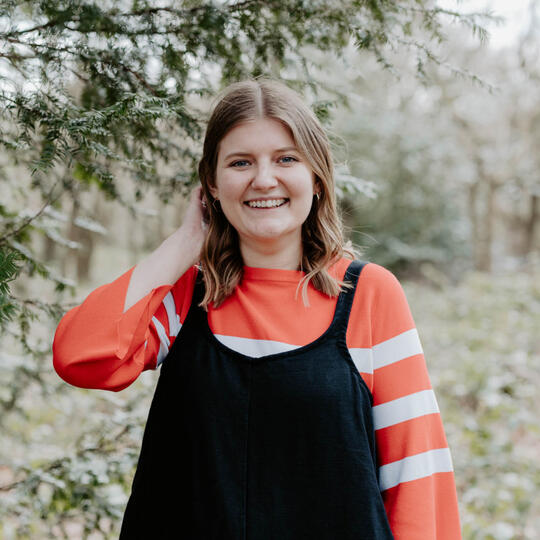 Hello
I'm Zabby, a designer, illustrator, editor
and nature enthusiast who helps
indie businesses make their
brands look beautiful.
---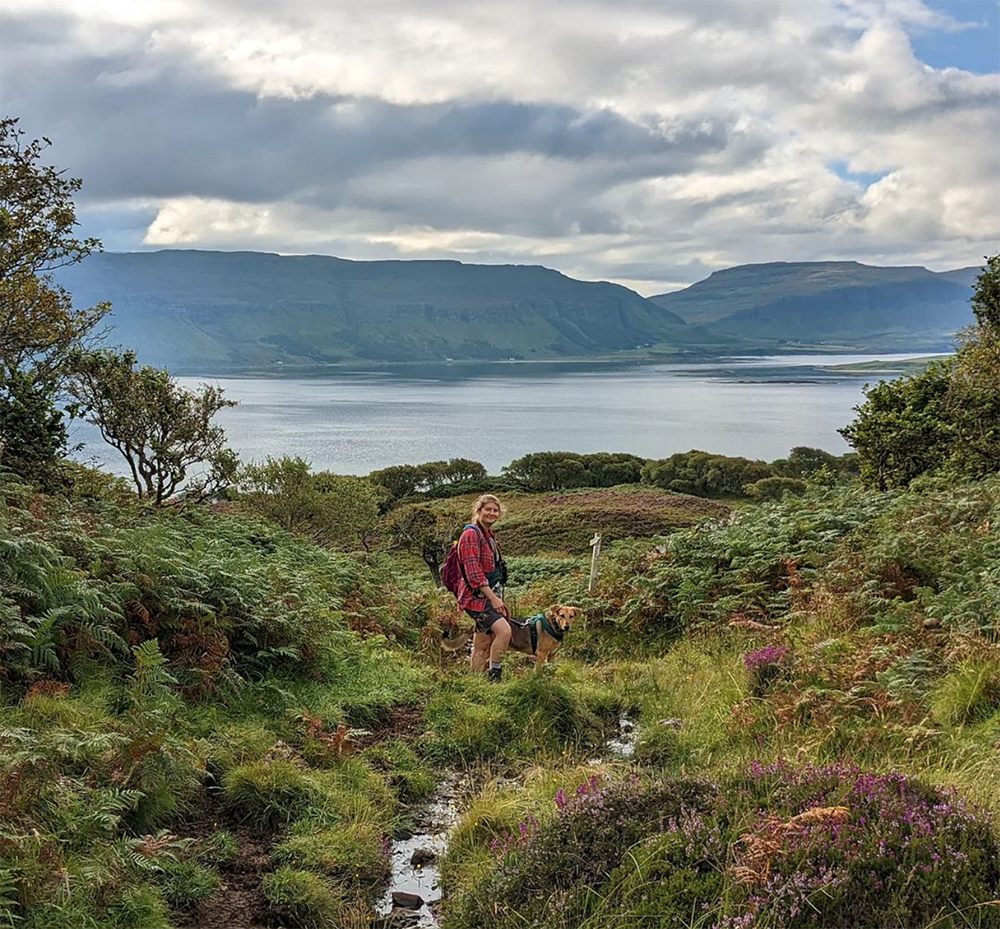 Let's be friends
I share foraging tips, nature facts and lots of videos of my rescue dog on Instagram. Occasionally I host quizzes to help others learn more about nature too!
---
---
Work with me
Maybe you want to make your packaging look jazzy, or you'd like to create your own mini mag to send to customers. I'd love to help you do that!
- Packaging design
- Custom illustrations
- GIF creation
- Magazine editing and layout
- Copywriting
- General design help
---
---
"I've been working with Zabby for around 5 years, and it's 100% the easiest business relationship I've ever had. I'm so behind with the times with tech, so I send Zabby ideas in the worst formats - this can be a text or a photo of a scrap of paper - and in return I receive beautiful illustrations and graphic design beyond anything I could have come up with myself or on an app like canva. She makes an effort to know by brand inside out and I can't remember ever asking for anything to be changed."- Cat, Cat Food Cakes
---
"Zabby is my go-to for anything creative across both my businesses. Not only does her experience creating content for the Procrastination Paper give her an advantage when it comes to knowing what small business owners need but she's easy to work with and comes up with ideas that go beyond my original concepts every time. If you're looking for an easygoing design experience that gets results, I couldn't recommend Zabby more."- Nerrisa, The Bargello Edit / Untld Project
---
"I've dealt with design agencies of all different sizes over the years (and was used to having marketing budgets that went into the millions) and I have to say, Zabby has been the easiest person I've ever worked with, by far. Everything I get back from her is always on brief, she's quick and so talented! Zabby has a fresh, unique style that we all love."- Louise, Cocoon Corporate
---
"I think it's fair to say that we would be lost without Zabby pulling together every inch of The Happy Newspaper. The title of 'editor' doesn't really cover the scale of Zabby's contribution to The Happy News, as it's so much more than that, from speaking regularly to our writers and illustrators, seeking out news stories and amazing features or contributions to adjusting and editing the final layouts.It's an honour to have somebody so talented and equally lovely to work alongside whilst we continue to create positive changes in the media by sharing more of the good stuff happening in all corners of the world."- Emily, The Happy Newspaper
---